CA005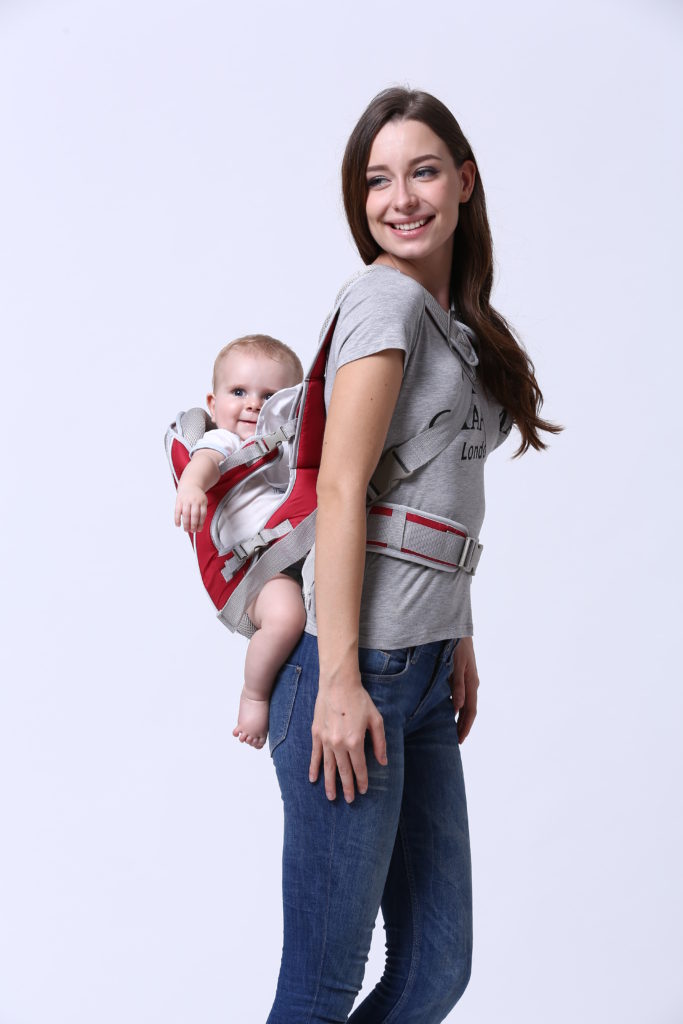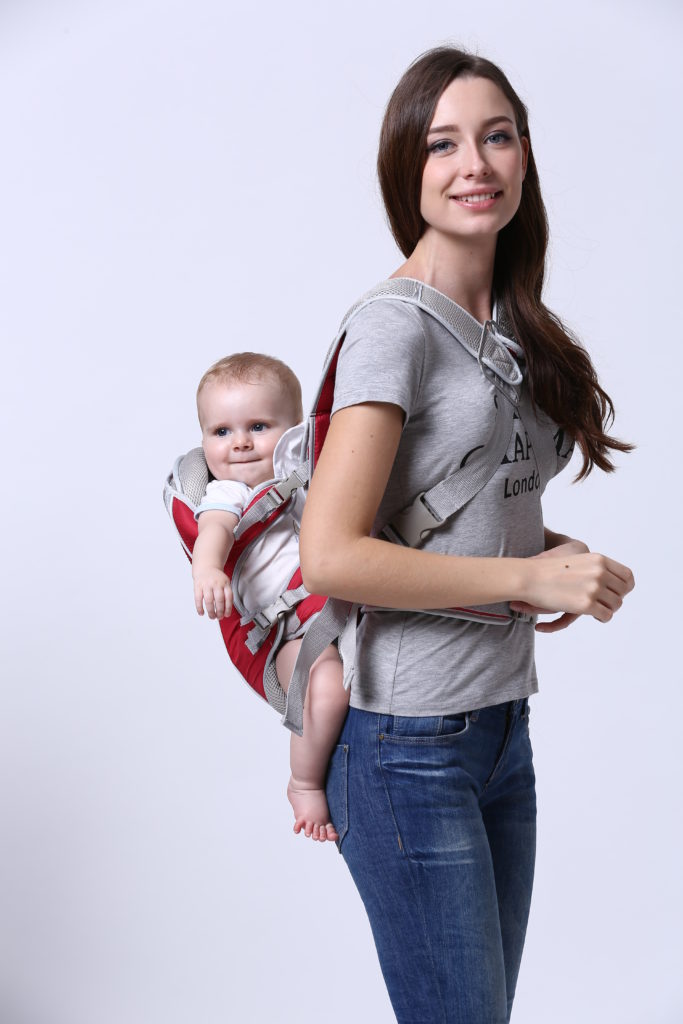 Product Specifications:
A must-have for the families with babies, this sling-style carrier lets you take good care of your baby freeing your hands when doing housework or traveling. It allows 4 styles of carrying, which ensures optimal support to babies from infancy to toddlerhood and offers comfort to the parents.

• Offer comfort to both parents and babies with an ergonomic design.
• Give lower-back support.
• Criss-cross shoulder straps.
• Accommodate to babies from infancy to toddlerhood.
• Enable 4 styles of position:
• Front face-in position: suitable for new-born to 6-month old babies (2.5 to 7kg).
• Front face-out position: suitable for 3-to-9-month old babies (4.5 to 9kg).
• Back position and hip-carrying position: suitable for 5-to-24-month old babies (7.5 to 15kg).
• Free shipping for single-piece orders.
• Machine washable.
• Packing: 30 pieces/ ctn.
• Dimension (L x W x H): 26 x 19 x 15cm.