CA068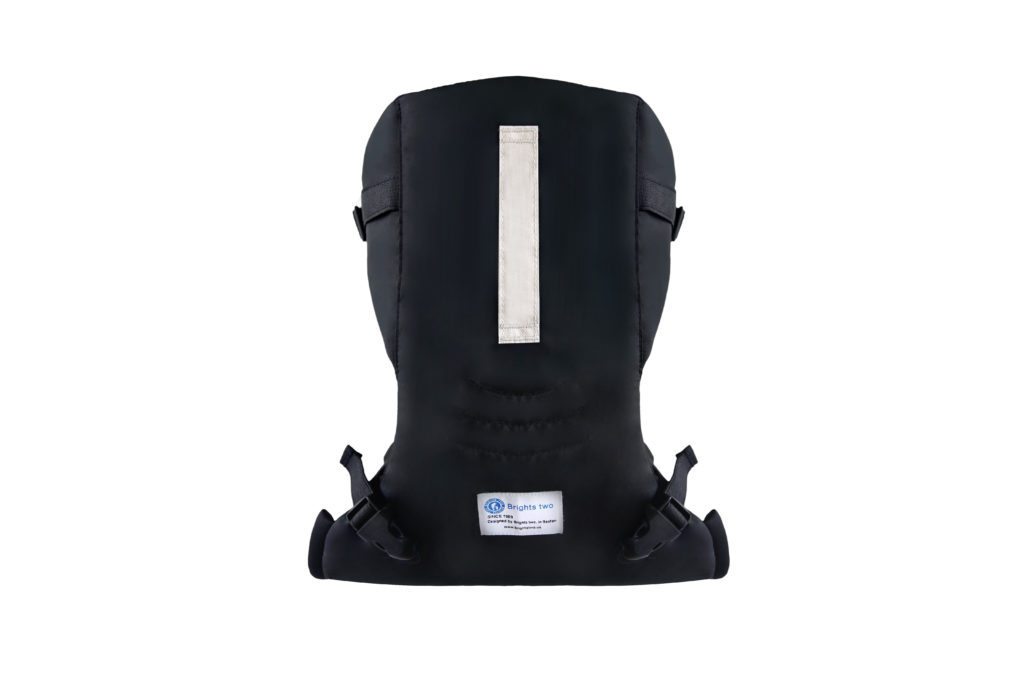 Product Specifications:
This carrier is easy to wear, easy to adjust, easy to change position.
EasyFit is the simple and intuitive pouch that is worn like a shirt and perfectly adapted to the parents and the child.Ensures that baby's legs will take natural M shape when riding. 
Baby can face outwards or inwards depending on their age.
When not in use, it may be folded into the bag for easy storage.
Strap can be used to hold pacifiers when baby is facing outwards. When facing inwards, parents can hold it to hug the baby closer.